Website design simplified.
I'm Chris Lam - a local, reliable, freelance web designer & developer.
But don't worry, I speak human.
Get Started
What We Do
We are partners with our clients, helping them create a real and meaningful digital footprint through website design, website development, and ongoing maintenance. Your website is your brand, and we make sure that it stays up-to-date with modern design best practices.
Website Design & Development
We work with clients from the beginning phases of a project to assess needs and best options. Some websites need a facelift, while others benefit from a full redesign. At Chris Lam Design, we always do what is best and most comfortable for the client.
Website consultations and troubleshooting
Sometimes you aren't looking for a new website. Your WordPress site might be experiencing some optimization issues, or you might have a bug you need fixed. We offer hourly services for smaller projects, including consultations.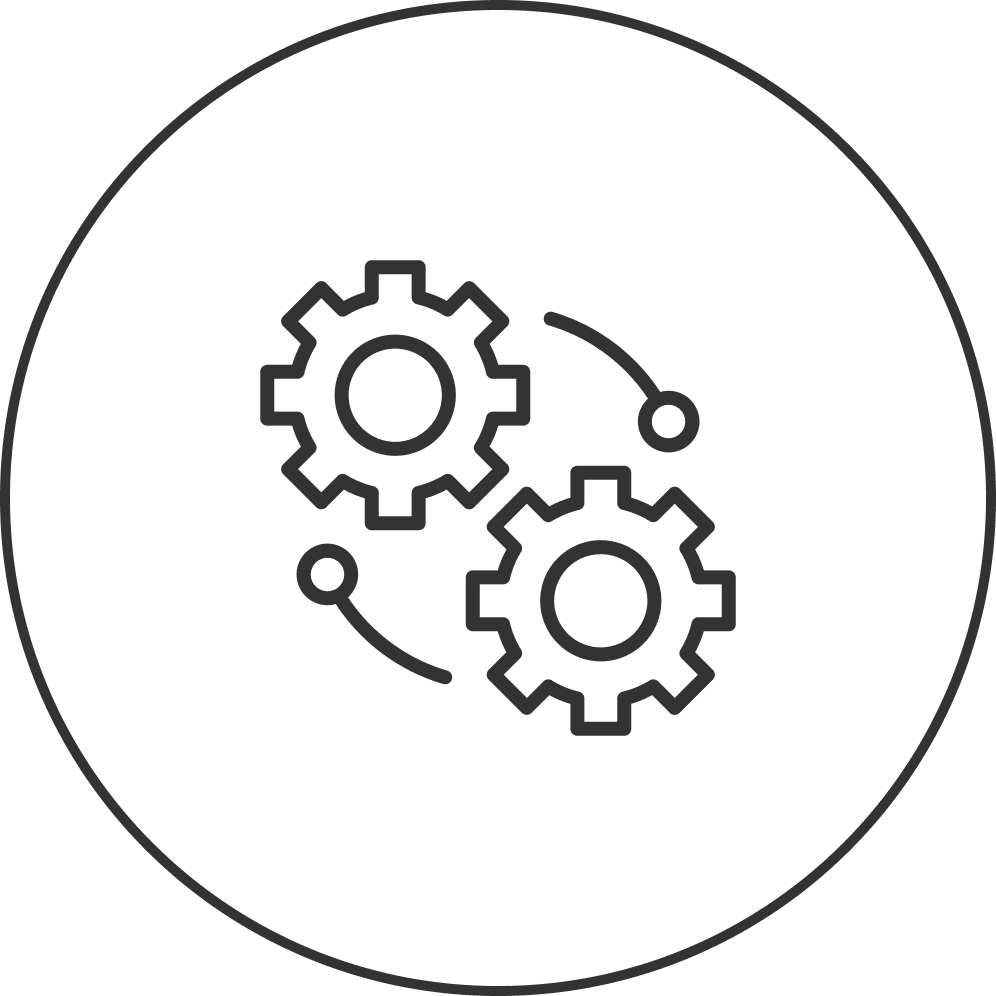 Website Maintenance
A lack of maintenance is one of the biggest reasons that websites begin to break. Preventing that from happening is not difficult, but it can be easy to forget. We primarily support and maintain websites built in WordPress, but we can also support Squarespace, Wix, Shopify, and others.
Recent Projects
As a freelance web designer in the DFW area, we've worked on a wide variety of projects in a wide variety of industries. Check out our work and see how we can bring your business to the next level!
ARE YOU READY TO WORK TOGETHER?
Complete the simple form to get the project started.
Get Started